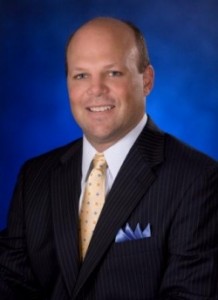 Have you heard of a guy called Jim Fleck? (www.jimfleck.com) He is one of the old-skool direct marketing legends who has been online since 1997 – that is to say, the dawn of time.
Jim's the author of the book "How To Make Quick And Easy Money From Your Kitchen Table… In Your Underwear!" – one of the early classics in direct response marketing. He's a marketing consultant, publisher, speaker, entrepreneur, Internet specialist and highly sought after consultant… a real "behind the scenes expert."
He's worked with the likes of Dan Kennedy, Jeff Paul, Rob Legrand, Robert Allen, Joe Sugarman and that's just to name a few.
Now, being fortunate to have quite a few "foots" in doors, I recently had the opportunity to interview the man himself. Jim was very generous with his time and we spoke for over an hour [well really, Jim spoke, I listened] and it became instantly clear how Jim has managed to build his empire. Quite simply, he knows his stuff.
Among many things we discussed, one of the key insights Jim shared was where most marketers are going wrong. We've all been told that the money is in the backend business, and while this is somewhat true, Jim revealed this is not where you should place the majority of your focus.
So where should you spend your time?
Not wanting to leave you on too much of a cliff hanger but… If you'd like to find out the answer to this riddle, click here to download the audio from our recent interview.
Your SEO coach,
David Jenyns
Ps. Like what you heard? Follow me on twitter and I'll keep you up to date will more free interviews.