Click here to download the interview.
Ok, if you've been watching me for any length of time you know how I feel about outsourcing to the Philippines. I believe it's perhaps one of the biggest opportunities for small business to gain a competitive advantage.
Unlike many who just talk about it, I put my time and money where my mouth is. Recently I took a group of colleagues, clients and students to the Philippines to meet their teams. Having done it earlier in the year I recognised how critical it is for anyone with a team overseas to go visit them.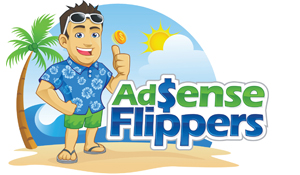 Anyway, in the lead up to the trip a friend of mine introduced me to a few cool people in the Philippines – people on the ground, eating, breathing and living this stuff. A couple of the guys were Justin and Joe from the Adsense Flippers.
After a little digging, I started to learn more about these guys and realised not only are they the "real deal" but they're nice guys too.
So, before heading over there I thought I should get them on the phone, and ask a few questions about the Philippines and BPO (Business Process Outsourcing). I actually had this audio sitting on my computer for the longest time (sorry about that guys) but you'll be happy to know it's ready to go now!
Ready to find out the real truth about outsourcing to the Philippines? Click here to download our MP3 interview.
You Online Buiness Coach,
Dave Jenyns
Ps. Have you started building your outsourcing team yet? You might be interested to know we're running an Outsourcing  workshop in Melbourne, Australia on the 12th of February. You should come – stay tuned for details.