The move went smoothly and my team and I couldn't be happier with our new secret headquarters. No more home office, prime location near Melbourne CBD, double security entrance, 6 workstations, 7 heavy duty computers, 2 separate recording rooms  – world domination is closer than ever! Here's a sneak peak at the entrance: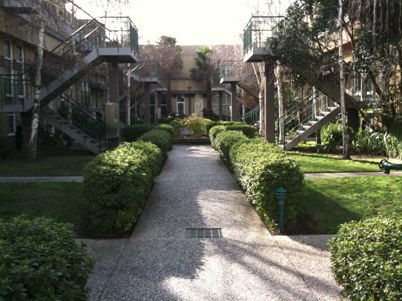 Your business/trading philosopher,
David Jenyns
Ps. I took the photo with my new iPhone 3Gs – you've gotta get yourself one of these!
PPs. Have you downloaded the new Ultimate Trading Systems 2.0? Since we launched last week, 1259 traders have downloaded their copy. Click here to get your copy.