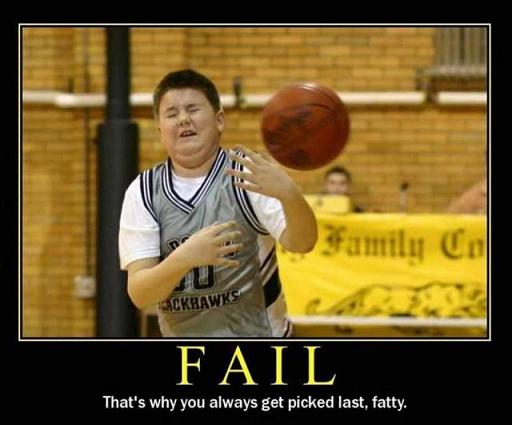 A couple of days ago I wrote about the "3 Internet Business Models That Work".
To recap, these were Sell Information Products, as we do for our seminars at Melbourne SEO Services, eCommerce, and Selling Services.
However, there is another model I mentioned in my previous post.  This is my 100% guaranteed never-fail internet business model, and it works like this:
Pick a niche
Build a list
Ask your list what they want to buy
Find an affiliate product which matches what your customers have already told you they will pay for
Test the market and prove it sells
Create your own better product and sell it to your already-buying list
Now, I'm guessing you have some questions about this process, but don't be fooled by the apparent simplicity of what I have written here.  People exactly like you have made literally millions of dollars following exactly this procedure.
First up, pick a niche by brainstorming topics you think you could write about or have some interest in.  Trust me, it's easier that way.  How do you know if it's a good niche?  Start with some decent keyword research, and see if people are searching for what you want to offer. I posted some great information showing how to do keyword research, in this SEO For Blogs video.
After picking a good niche, you need to start building a list. You can attract free search traffic with good SEO the way I talk about in the blog post above or you can pay for traffic with Google Adwords, or another pay-per-click network.
Once people come to your landing page, encourage them to opt-in by offering a free report, video training, or e-course.
Once you have a list, you can offer all kinds of products to your potential customers. There are thousands of affiliate products available through Clickbank, Commission Junction and Amazon. You won't have any trouble finding a product to sell, I guarantee it.
The final stage, once you know what sells, is to simply swap out your affiliate products with your own. Start building better products and market them using the intelligence you've collected along the way.
In short, It's really not that hard to make lots of cash online… quit trying to make things more complex than they need to be.
Your SEO Coach,
David Jenyns.
Ps. Don't like to read? Watch this quick video to find out more: