Hi Guys,
After 200 proof readers, 1 million revisions and countless hours spent…
It's official, the Ultimate Trading Systems 2.0 is now live.
www.ultimate-trading-systems.com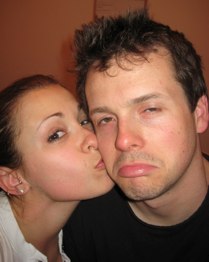 Just wanted to say thanks for all those who took part in reviewing the preview copies – your feedback was invaluable. Unfortunately we couldn't put everyone's testimonial online, but I picked out 50+ of my favourite – they're posted on the site.
I was hoping to get a new video ready for the launch of the site but I've been struck down with the flu… I'll hold off and record it in the next couple of weeks.
Finally, if you missed out on the preview copy, you can now grab the new and improved UTS2.0 here: www.ultimate-trading-systems.com
Your business/trading philosopher,
David Jenyns
Ps. I'm moving this weekend into a very, very cool new office – can't wait!