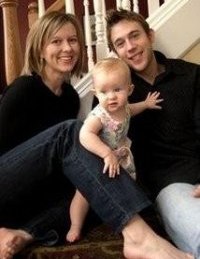 I love the look and feel Brad Callen brings to all of his products in the Elite range… from the website to the product, there's a polished professional look often over looked by many other internet marketers. Clearly Brad takes pride in his work.
One of the first products I ever got started with was SEO Elite, a fantastic keyword tool. It was a pioneering product paving the way for many other keyword tools to follow.
With the recent launch of Keyword Elite 2.0 I wanted to find out more about the team behind its development. I got in touch with the man himself Brad Callen and after a little backwards and forwards, Brad line up a call with his right hand man, Jason Jell.
Before this point I hadn't heard of Jason but after our call I shifted him into my top 10 SEOers of all time… he's one smart dude. Moreover, what he shared with regards to the way Brad does business, only elevated my perception of what Brad's built.
Sidenote: Did you know, when Brad launched Keyword Elite 2.0, he personally answered most of the support questions sent in? (a man after my own heart).
So, would you like to listen to the call that made me sit up and listen? Click here to download. Be sure to post your comments below.
Your SEO coach,
David Jenyns
Ps. Follow me on twitter to keep up to do with all my free interviews.